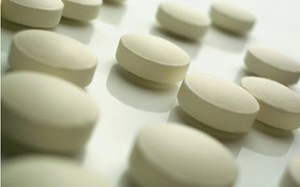 The new cancer drugs are called intelligent and they bring hope to patients and families. Most of them, though, come to the market after a short testing process and their stellar costs do not match their often poor efficacy profile. An investigative TV reportage I realised in 2007 with Harry Häner for Falò RSI.
Li chiamano "farmaci della speranza", una promessa di salvezza che spesso non corrisponde alla realtà. I farmaci oncologici sono il fiore all'occhiello nei bilanci dei colossi farmaceutici. Estremamente costosi, vengono autorizzati per il mercato con procedura accelerata e arrivano ai pazienti quando sono ancora in sperimentazione. I farmaci oncologici talvolta prolungano la vita dei pazienti, talvolta anche no – gli effetti collaterali sono importanti, i costi per la sanità pubblica stellari. Il business dei farmaci oncologici può contare su un alleato: i malati e le loro famiglie, disposti a tutto per un po' di speranza.
di Serena Tinari e Harry Häner
TV documentary, Falò RSI, Italian, 25.10.2007.